I'm out at hernando point every weekend as long as weather isn't horrible. Have lots of sailing to share with new people, no money needed, just show up and i'll take you for a sail on a catamaran. Its supremely fun and in winds around 10+ you'll be amazed how fast they are and easy to handle. As of last weekend we gained two more hobie 16 sailors bringing back an over 6 members H16 fleet!! We now can do regattas, practice races and other fun family and friend events. The Sail club gets bigger every year and i promise to get us out having a lot of fun :) DSA need to go at it like these pics!
Sailing is next to free……. If you end up liking it you can own a Hobie Cat from $500-$1000 to get you started. Lessons, setup and help is FREE.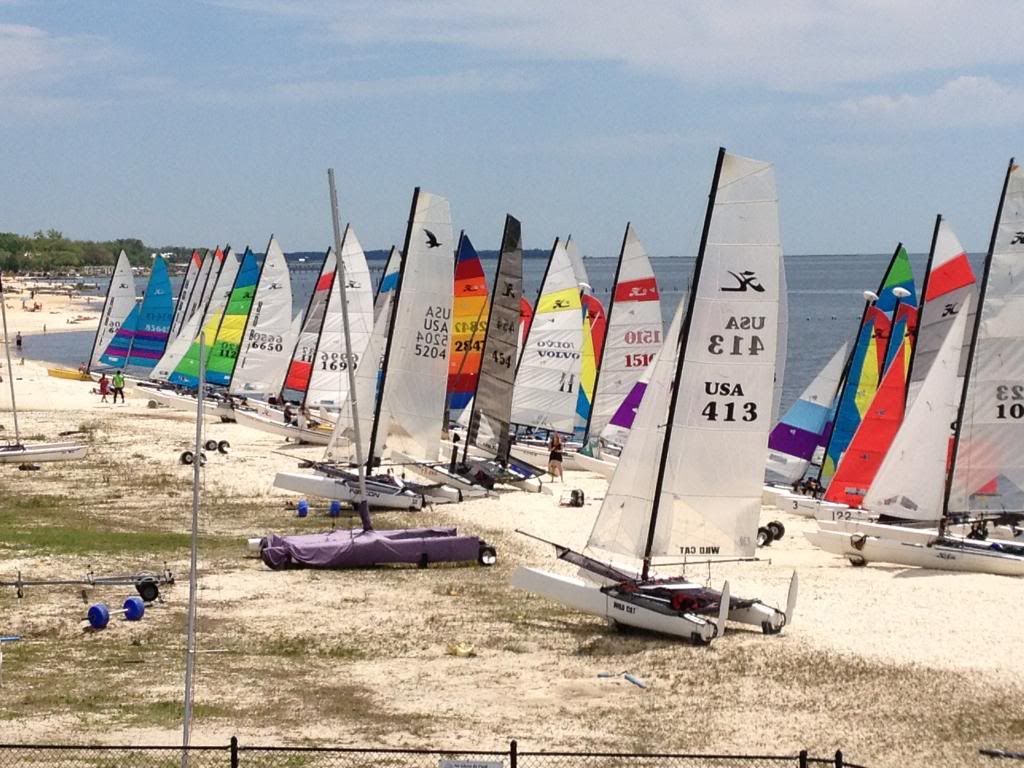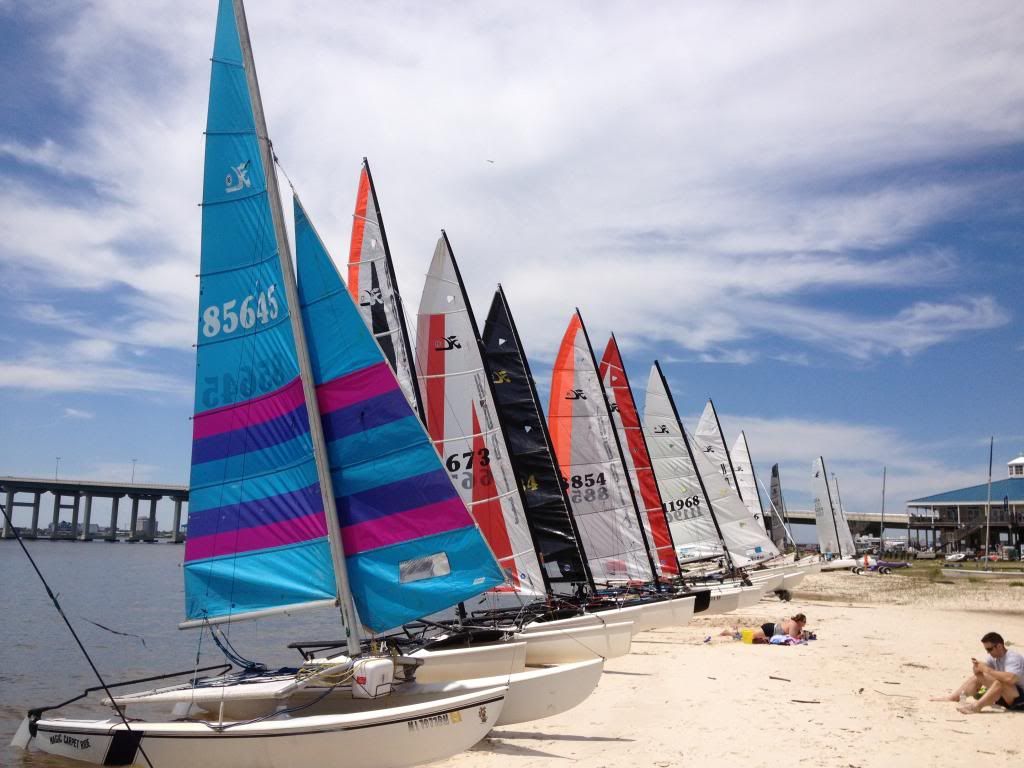 Edited by fxloop on Sep 04, 2014 - 02:28 PM.